Quality products - the choice of professionals - available to you.
Personal care products are available from many sources, but the best quality products are those carried at professional establishments like ours. Don't be fooled by imitations and imposters. To ensure you receive a consistent, exceptional quality product, be sure to purchase your goods from authorized salon professionals. Experience the difference by using the fine products we use everyday and make available for purchase by our clients. we can recommend just the right product to meet your needs.
It may sound cliché, but no matter how beautiful the packaging, it's what's inside the bottle that really counts. We feel it's our responsibility to create products with unparalleled performance that respect the environment and your health. We strive to create products that not only provide performance, but maintain a high level of integrity with unique ingredients and performance benefits above all. Eufora's advanced technology utilizes important botanical extracts that have been scientifically proven to benefit the hair, scalp and skin. We never use fluff ingredients that sound good on the label, but don't provide any real benefit. You can count on Eufora to deliver substance without hype, because when it comes to quality, we believe there are no compromises.
Mirabella Beauty provides a clean alternative in the professional makeup industry with cosmetics that are paraben-free, gluten-free, talc-free, as well as free of drying alcohols, and synthetic fragrance and dyes, when possible. The salon/spa makeup brand is also proud to be animal-cruelty free. Founded in 2002, this family-owned and operated cosmetics company offers a full line of mineral-based cosmetics formulated to work with all skin tones and ideal for bridal makeup or special occasion. Our professional artistry tools & makeup brushes make it easy to customize the perfect look! Mirabella makeup features an extensive salon professional shade range of modern and timeless colors. As the leading cosmetic line used by salon professionals and makeup artists, Mirabella strives to provide a luxury cosmetic experience in a salon and spa environment, and then assist women in recreating that salon look at home.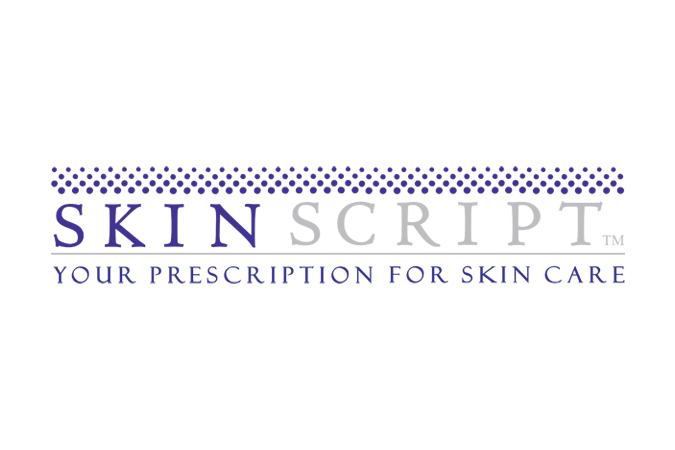 Skin Script is dedicated to beautiful, healthy skin using fresh thinking to deliver the latest in vitalized, youthful looking skin. Skin Script provides a clinical, professional skin care line containing retinols, glycolics, lactics, salicylics and natural lighteners / brighteners allowing you to customize a treatment regimen for your clients' skin conditions.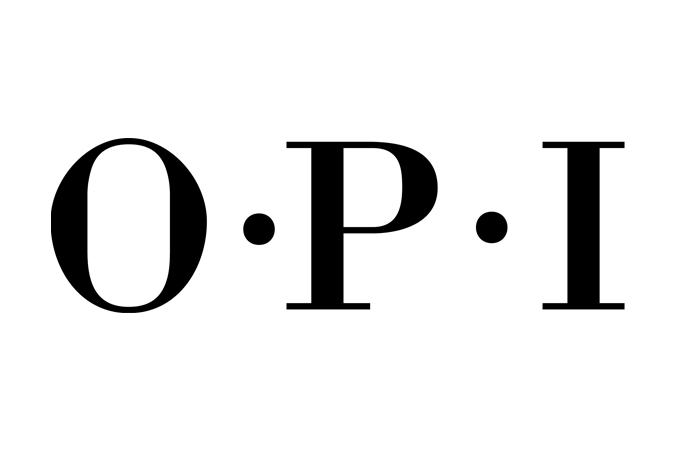 OPI is renowned globally for its Nail Lacquers – a brilliant, chip-resistant, professional formula available in over 200 fashion-forward colors. With clever names that customers look forward to with each new Collection, OPI Nail Lacquers are beloved around the world, and trusted by professionals. Neither OPI Nail Lacquers nor any other OPI product or service is subject to animal testing.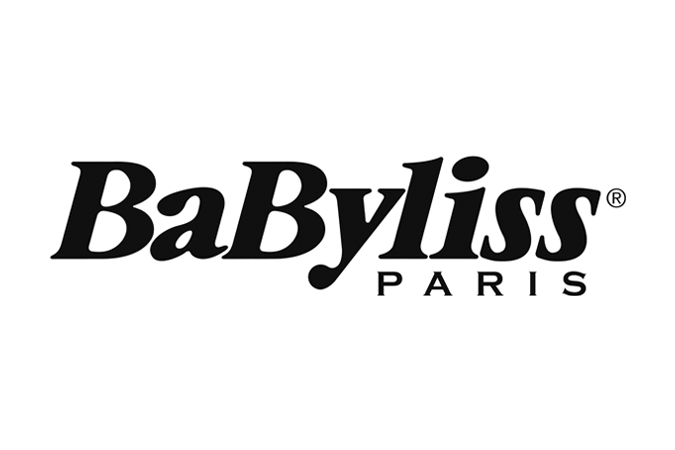 BaByliss is renowned throughout Europe as the Professional's choice for hair and personal care appliances. Each range is carefully tailored to the specific needs of different markets and BaByliss has spent the last 35 years working with leading hairdressers to research and develop appliances which enable both professionals and consumers to achieve perfect results both in the salon and at home.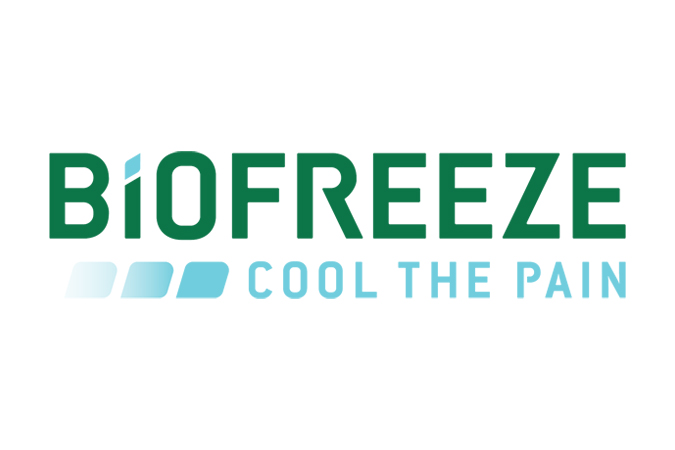 BIOFREEZE products are a unique, effective pain reliever formulated to provide a variety of benefits for therapy, pain relief, exercise/training and overall comfort. BIOFREEZE products contain ILEX, an herbal extract from a South American holly shrub. ILEX is used around the world in various health & wellness formulations. BIOFREEZE topical analgesic does not use waxes, oils, aloe or petroleum. The result is a fast-acting, penetrating, long lasting pain reliever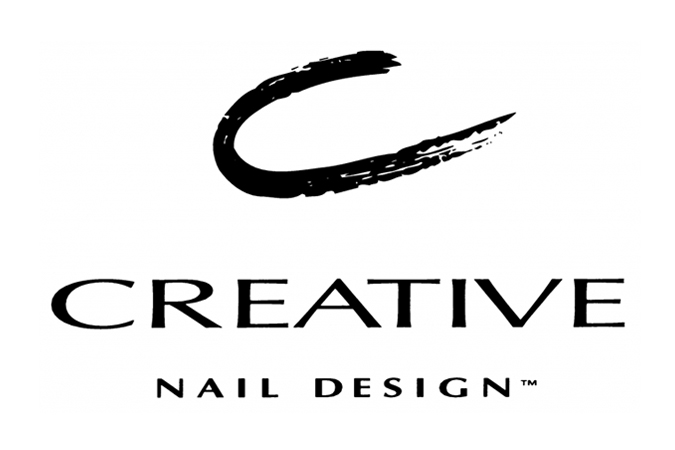 Creative Nail Design offers a full range of enamel, nail treatments, scented lotions, and spa products. They are available for purchase only through the finest salons, spas and beauty supply stores.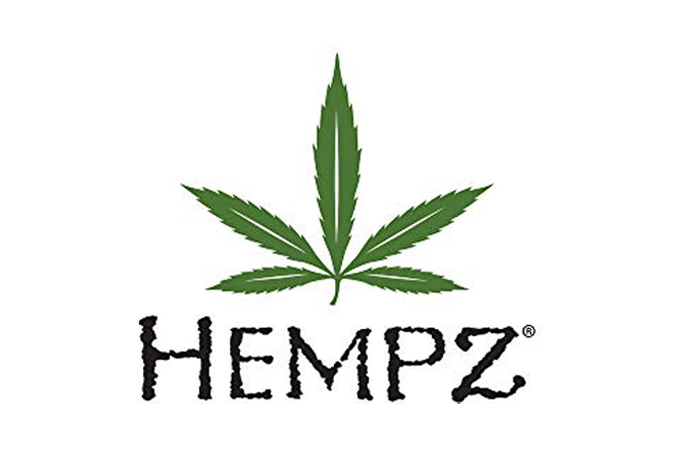 All formulas contain pure hemp seed oil and extract, a rich source of essential amino acids and nutrients vital to keratin formation, the principal protein responsible for healthier, stronger hair. Vitamins, proteins, anti-oxidants and botanical extracts provide added nourishment, protection and control. Each product in the Hempz line is designed to satisfy specific hair care needs providing the perfect balance for all hair types and scalp conditions.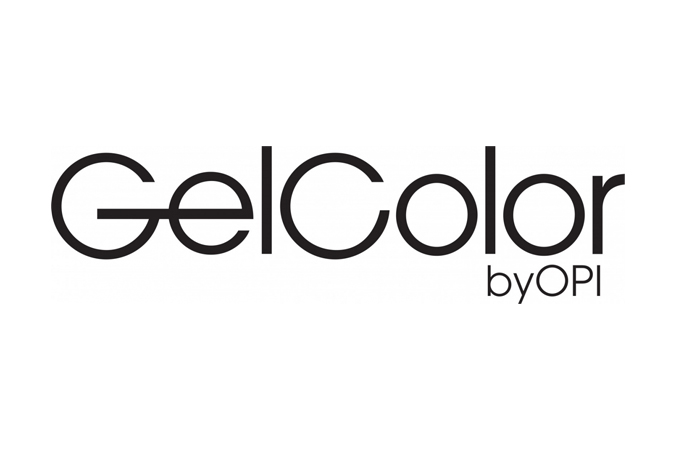 Iconic OPI Colors in a new polish-on gel formula! GelColor by OPI gives you weeks of incomparable shine and wear.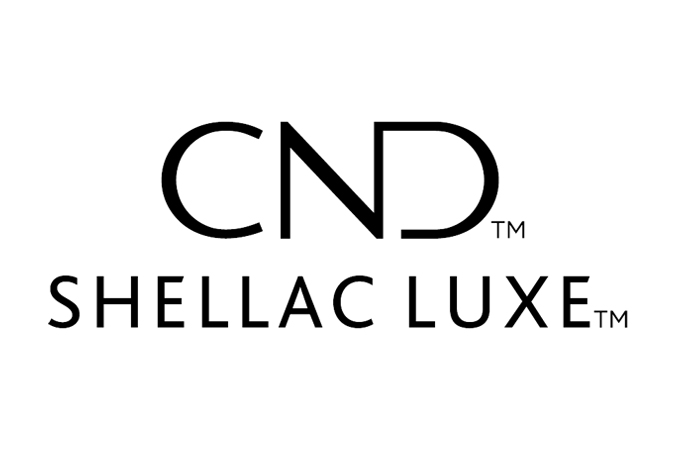 Like any quality polish application, the Shellac system features a Base Coat, Color Coat and Top Coat. Together with a UV Lamp, they comprise the breakthrough in resilient color that remains flawless for two weeks and removes in 10 minutes.

Spray Tan LA brings affordable and gorgeous looking organic spray tan solutions to the comfort of their customer's doorstep as a 100% mobile company. There is no need to worry about running to the a tanning salon anymore because Spray Tan LA comes to you instead.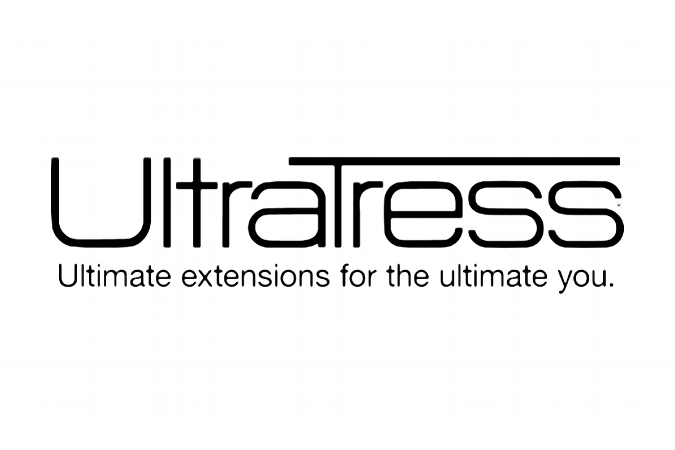 Ultratress Hair extentions


Aqua Hair Extensions has been in business since 2008 and is a privately owned professional hair extensions company. We are a committed partner to the beauty industry and are dedicated to delivering high quality 100% Remy human hair extensions, products and accessories. We are also committed to education and customer service. Aqua Hair Extensions carries all of the professional applications: Tape-in, Cylinder, Keratin Fusion and Clip-in Hair Extensions.
All logos appearing on this page are trademarked (™), restricted (®) and/or copyrighted (©), and are the exclusive property of their respective owners. The inclusion of these logos in no way implies any official endorsement by the companies represented.